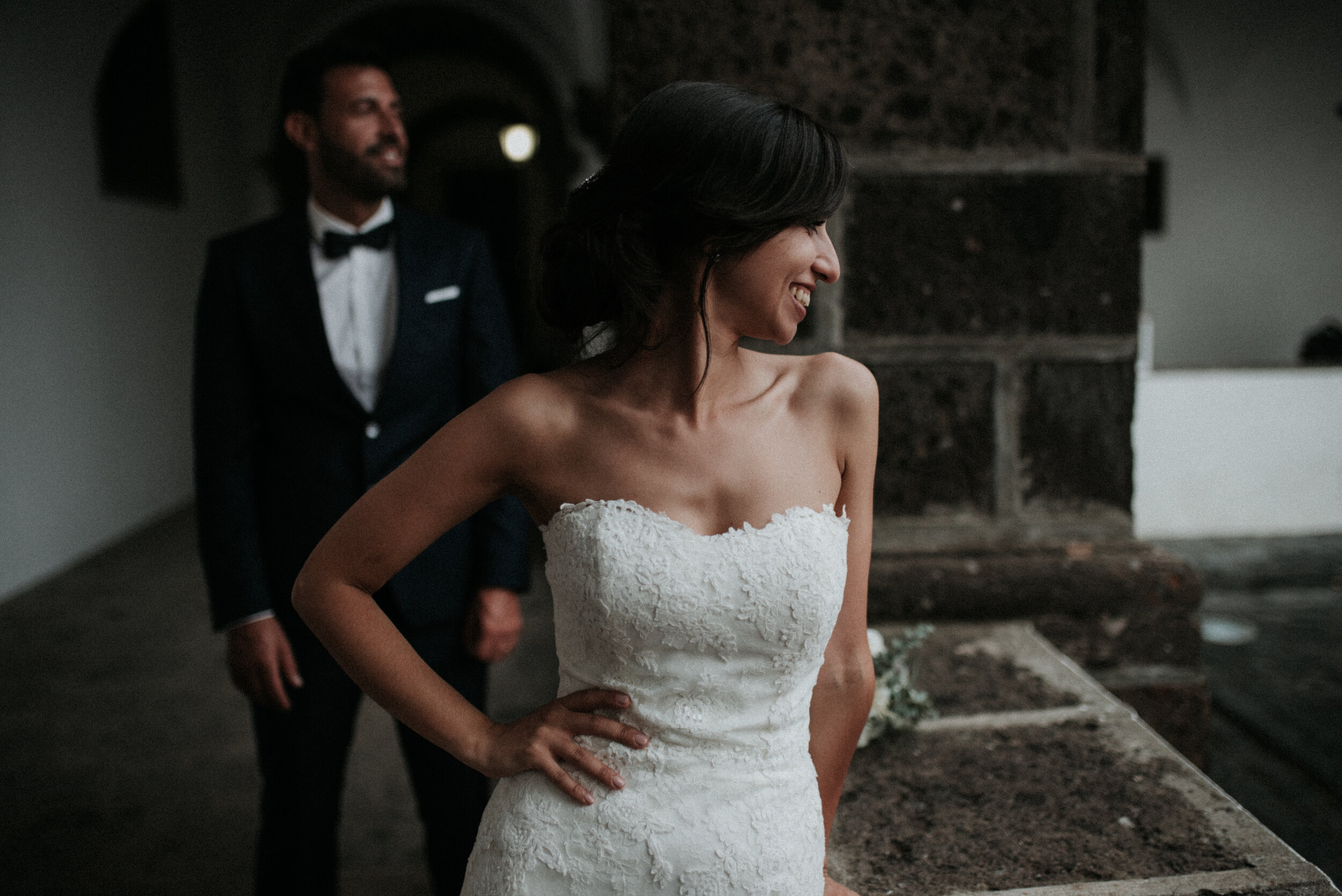 Eu sou assim. Sou um momento, um olhar, um beijo, um segundo.
Magia há em todo o lado, em todas as pessoas.
E eu estou lá para captar essa luz e guardar memórias.
Eu sou emoção e alma intemporal.

This is me. I'm a moment, a look, a kiss, a second.
Magic lives everywhere, in everyone.
And I'll be there to capture light and imortalize memories.
I am emotion and a timeless soul.
Marta Cabral Photography
Com base em Portugal e coração no Mundo.
(+351) 96 238 04 98
marta.cabral.photo@gmail.com